Print this page
ALTADENA ROTARY
One of the Mighty Mice of Rotary International
and
District 5300
You are welcome to come and visit
Please complete an Application for an Invitation to visit us.


If you would like to become part of Altadena Rotary,
You are invited to visit our Prospective Member section and/or
Find out some of the Benefits of Membership and/or
Complete an Application for an Invitation to a meeting.
See Rotary in action
---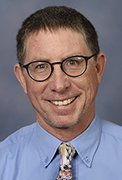 A Word of welcome from President Mark Mariscal
Find us on
FaceBook

ALTADENA ROTARY PRESENTS
SUMMER CONCERTS IN FARNSWORTH PARK
FLYER/CONCERT SCHEDULE
go there now
>> Let's do Business <<

It's Great to do Business with a Rotarian

NEW BUSINESS PAGE . . . Call and ask to be part of it!!

go there now
Visit our links page to
Link to sites and site areas of interest to Rotarians
Find out what is happening in other Rotary Clubs
Become familiar with our members' businesses
Go to community sites

A Very Good Story: The Real Rotarian
The Declaration of Rotarians in Businesses and Professions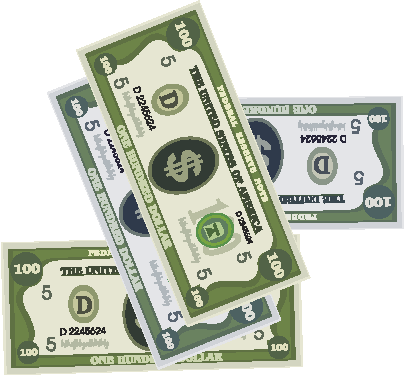 Contribute to a Paul Harris or Make a Donation
through Altadena Rotary Charities








---
Click here for Up Coming Speakers, Programs & Events



Page Top
Altadena Rotary
Meets
Every Thursday
12 noon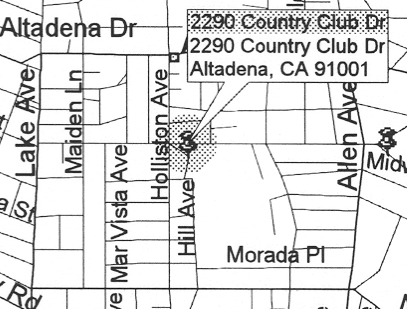 Click for large, area map
Click for close-in map